Legislative Update
Good morning, Nebraska!
The session continues to motor right along and we officially have less than 30 days until we adjourn Sine Die.
Amongst the biggest news of the week was that we passed the state's official budget and sent those bills to Governor Ricketts for his signature. The next step will be to see if he decides to take issue with anything we passed in that package and sends back a veto.
I've said it before, but getting the budget done is the only part of our jobs that is required by the state's constitution.
That doesn't mean that's all we did this week though. In addition to discussing several important topics, we also went through a wave of Consent Calendar bills. These are pieces of legislation that are extremely non-controversial. In addition to needing to have no opposition testimony during the hearings, they cannot have any official opposition from other senators.
This week, my LB265, which removes some silly red tape accidentally put in place by the Property Assessed Clean Energy Act was both passed on final reading and then signed by the governor this week. Because it had an emergency clause, it went into effect immediately, rather than the usual 90 days after the end of the session.
For a full list and additional information about all the bills I've introduced and cosponsored, you can click the link here.

Investigating Unemployment Fraud
On Monday, April 26, the Business and Labor Committee will hold a hearing on the problems the Nebraska Department of Labor has had in dealing with the surge of unemployment claims made because of the coronavirus pandemic.
In particular, there was quite a bit of fraud perpetrated on this state by people claiming to be someone else and filing an unemployment claim. Earlier this year, I wrote a letter to the department asking for an accounting and explanation of how the fraud occurred. While I did receive a response, it wasn't adequate, in my view. I asked for and received a special investigative hearing to get more answers in person from Director Albin and a member of the Attorney General's office. The hearing will start at 8:30 am. You should be able to watch the hearing as we will live stream it on my Facebook page. I encourage all to tune in if you can.
There were tens of millions of tax dollars stolen by crime rings outside of the United States. We need to work hard to prevent this from happening in the future and recoup as much of the funds as possible.

Light Up The Night
Last Friday, several area landmarks showed their support for "Month of the Military Child." The Bob Kerrey Pedestrian Bridge, the City of Papillion- Municipal Government Building, The City of Bellevue administration building, the Henry Doorly Zoo aquarium, and other landmarks around the area lit up with purple light in order to commemorate the night.
Anyone who has been paying attention to my time in the legislature knows that I think it's very important to make sure that we not only honor our active-duty military members and our veterans but also their families. They also serve and deserve this kind of recognition.

The Show Must Go On
In yet another sign that Nebraska is finally starting to put the pandemic behind us, the Papillion-La Vista Community Theatre announced this week that it will be making a return to SumTur Amphitheater stage this summer!
Information on when production and auditions will start will be announced later, as well as when you can see their first summer production since 2019.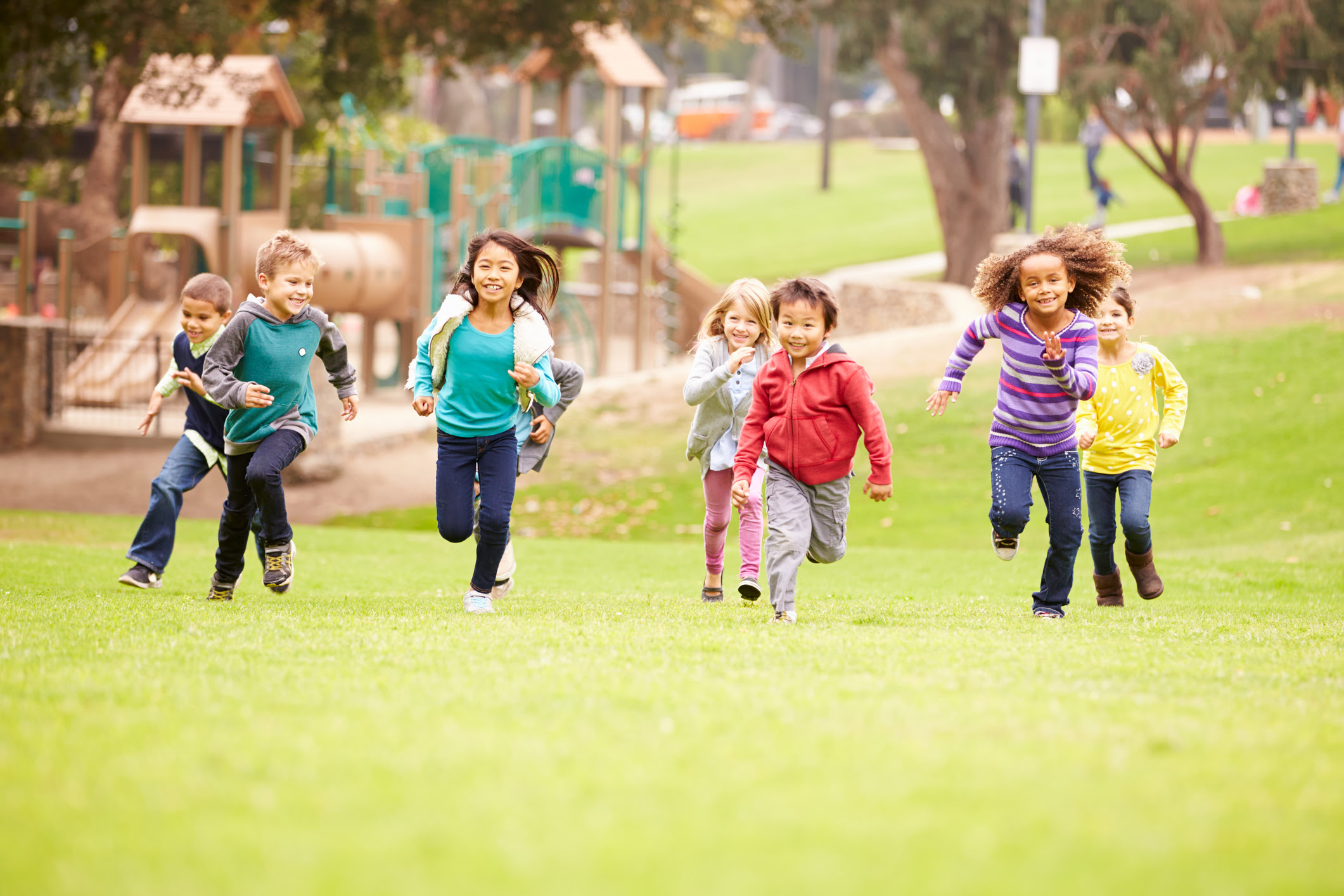 Summer Time Fun
Speaking of the return of summer activities in the area, the YMCA of Greater Omaha summer day camps are going to be going strong again this summer. It's important to keep in mind that these camps, aimed at kids aged 5-12 years old, are going to fill up fast.
The first camp will kick off on May 24 and then run weekly all the way to August 20. The first two weeks will be held at Nebraska locations only and the last two weeks will be held at Iowa locations only, so keep that in mind if/when planning what weeks you want to enroll your children.
You can register for these camps at the Metro YMCA website here. You can enroll your child for just one week, or the entire summer.

Don't Let Your Guard Down
Attention friends who have loved ones in assisted living facilities, long-term care facilities, skilled nursing facilities, child care centers, primary care facilities, and public health facilities.
There has been a DHHS Alert on Norovirus Outbreaks this week. Since March 1, 2021, the Nebraska Department of Health and Human Services Office of Epidemiology has received reports of 14 suspected or confirmed norovirus outbreaks among long-term care facilities, skilled nursing facilities, childcare centers, and schools.
This is a little concerning as the Norovirus peak season is usually from December to March. This virus activity has been quite a bit higher for this time of year than is normal and as always, it's most dangerous to our very old, and very young populations. As we continue to try to return to normal, it's important we don't get lackadaisical.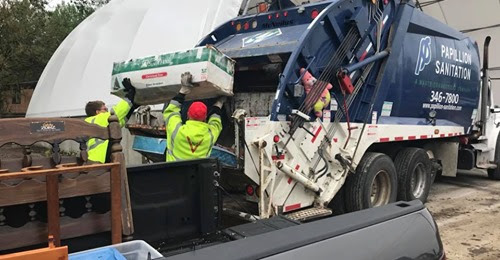 Bellevue Spring Cleanup
The date for the Bellevue spring cleanup has been set and it's exactly two weeks from today. From 7 am to 3 pm on May 8, residents of Bellevue will be able to drop off a wide variety of different items to either of two locations.
You can drop off:
At either 29th and Hancock or 8252 Cedar Island Road.