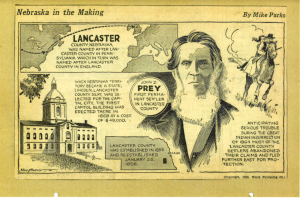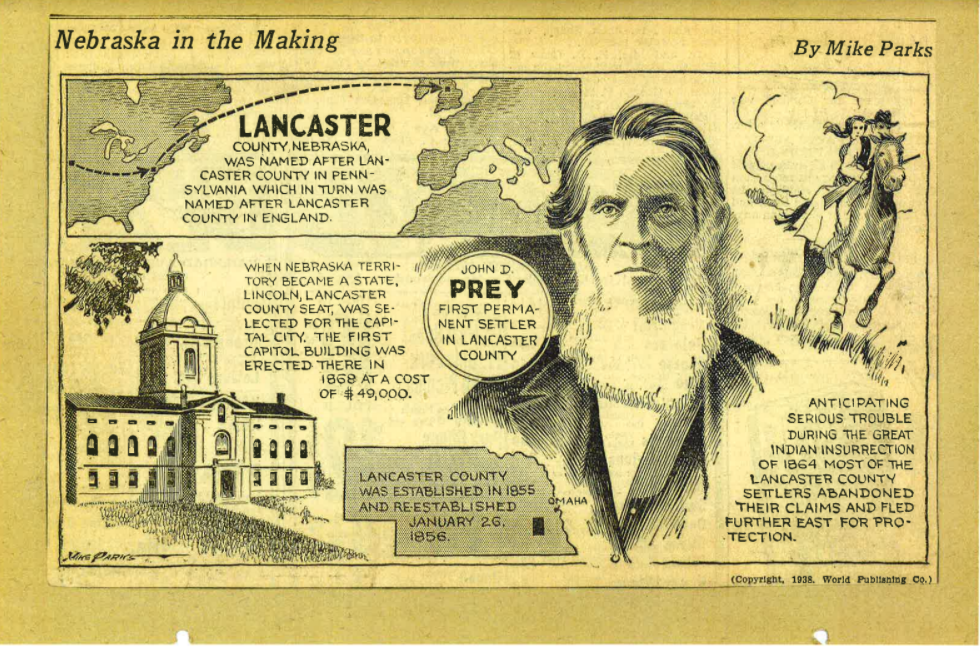 The history of Lancaster and Gage counties, from the 1930's  publication "Nebraska in the Making" by Mike Parks.
Sen. Baker addressed a break-out session of 2017 Boys State in the Capitol today, June 9.
Over 150 antique tractors paraded around the Capitol this afternoon, June 9, as part of the state's Sesquicentennial celebration.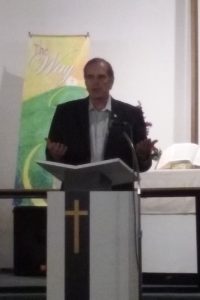 Sen. Baker addressed the business meeting at Mosaic in Beatrice on Friday, June 2nd. Residents, family and staff were celebrating Mosaic's annual Home Day with games and food.