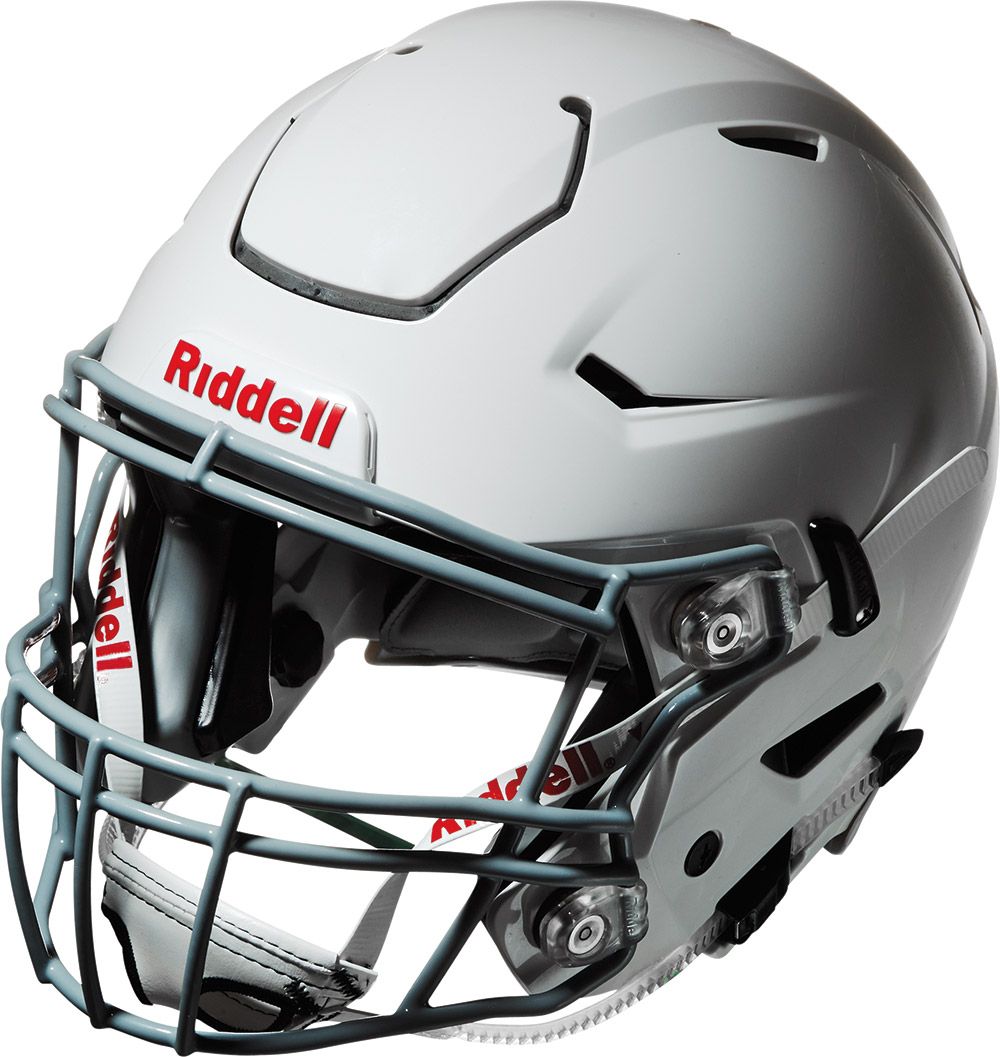 I love football and October is the heart of football season. Baseball may be America's favorite pastime, but football is America's favorite sport. In Nebraska we have two seasons: Football season and waiting for football season. The future of football, however, is in peril.
The future of football is in peril because fewer parents are allowing their sons to play football these days. According to a recent HBO/Marist poll 87 percent of parents said in 2013 that they would allow their sons under the age of 18 to play football, but by 2016 those numbers had fallen to 75 percent of parents. The growing concerns relate to concussions and long-term brain trauma.
A recent study of the brains of NFL football players made an alarming discovery. The study found that out of 111 NFL football players' brains 110 were diagnosed with chronic traumatic encephalopathy, otherwise known as CTE. CTE is a brain disease which is found in those exposed to repeated head trauma, and it is marked by an abnormal buildup of Tau proteins in the brain. CTE can disable neuropathways in the brain, resulting in memory loss, confusion, impaired judgment, aggression, depression, anxiety, impulsive behavior, and even suicidal thoughts. So, CTE is a real concern for athletes who play football.
Some of our youngest Nebraskans are now trailblazing a new way for saving America's favorite sport. Some of Nebraska's high school football players are now leading the way in new research to address this problem. Football players in the Omaha Public School district have been outfitted with new high-tech football helmets equipped with sensors designed to detect hard blows to the head. The helmets have been equipped with the new InSite Impact Response system, which alerts coaches via a handheld electronic device whenever a player receives a hard blow to the head. Once alerted, coaches may then remove the affected player from the field to have him analyzed for head trauma and concussions.
Omaha's high school football coaches are reporting that the new helmets are alerting them about hard blows to the head on average about once or twice per practice or game. The helmets have already helped coaches and athletic trainers detected some concussions they would not have otherwise detected. If one player is taking a lot of hits, for example, coaches may use the information provided by the helmets to correct a receiver's receiving style or a running back's form, or tweak a defensive player's tackling technique. Playing with the proper technique significantly reduces head injuries on the field.
This helmet experiment hasn't been cheap, though. Each of these new specialized Riddell Speedflex helmets costs $400 apiece. Fortunately, this year the helmets were donated to all seven OPS high schools plus Creighton Prep and Belleview East and West. Nevertheless, these specialized helmets will likely become the new norm in football.
As a legislator, I want to do all I can to keep students safe in school, especially in after school sports. But for now, common sense would suggest making use of these kinds of available technologies whenever we can afford to do so in order to save lives, reduce the number of concussions, and stave off as much head trauma as we possibly can. Football is life – So, let's make sure our kids live long enough and healthy enough to enjoy it as much as we have.